Partnership and Collaboration
When we start working together, our top priority is service and collaboration. The best way to achieve the highest quality of product is clear communication and a sincere dedication to the product and process; though, we can work at any collaboration level you'd like. We prefer to put the proper amount of attention to detail in the early steps so we can confidently deliver, and continue to deliver, your components with ease.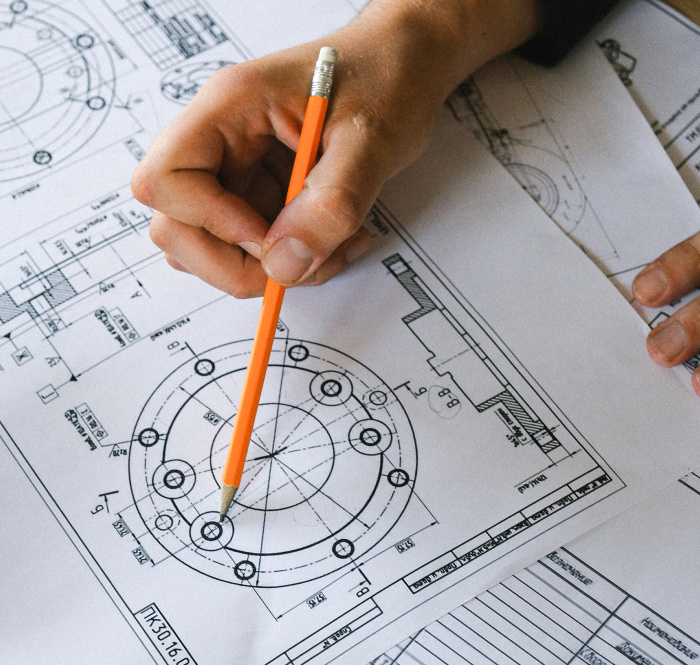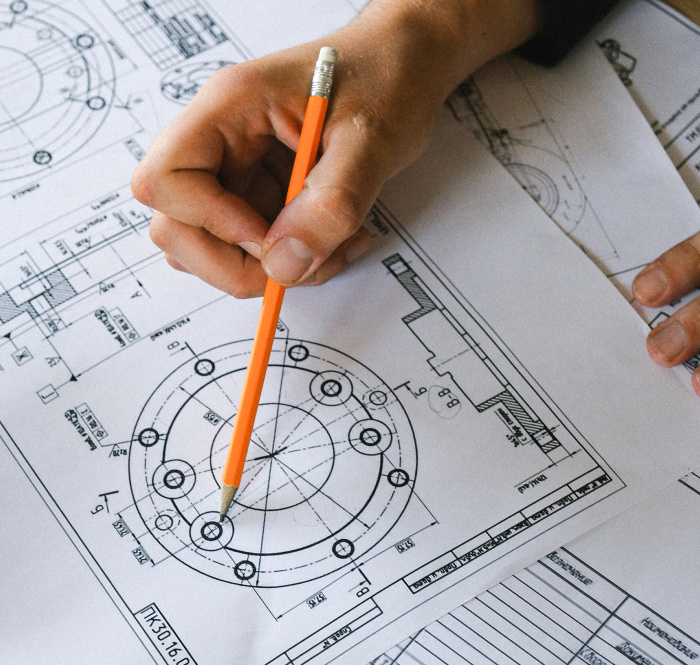 Our Lighting Knowledge and Experience
With decades of specialty lighting experience, we're precisely suited to diagnose what you need and innovate on the best way to fulfill it. When manufacturing specialty lighting and LEDs, we have the know-how on creating the best quality product while working with the right partners to get your components made right.
Manufacturing requires a multitude of important stages, each with their own pitfalls. With our (growing) knowledge on the lighting industry, technologies, partners, and factories, we can avoid the common and uncommon pitfalls, as well as be best prepared for any unforeseen ones.
Like with specialty lighting, custom requirements or limitations are challenges for us to tackle. We won't shoehorn your production into general parts. Unique components deserve unique attention. By contract manufacturing with us, you'll benefit from the efficient production, cost savings, and quality control with assured reliability.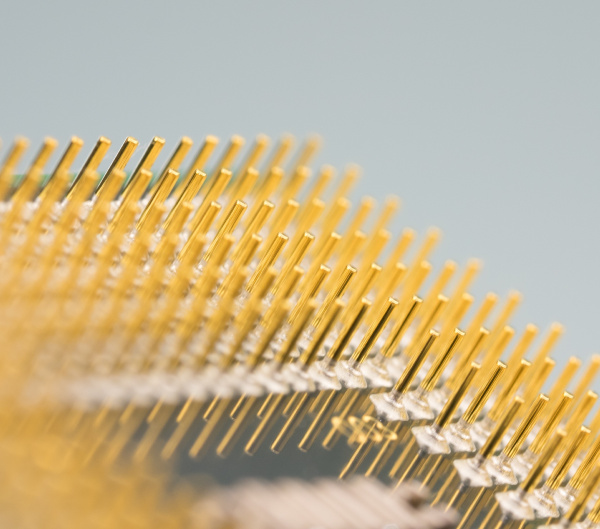 Contract Manufacturing your lighting parts with us will undoubtedly be a boon for your products. However, the preparation and setup of for each project requires a level of attention that cannot be ignored. Whether you're a new product developer or established manufacturer, contact us now so we can get started!