BLC International, Inc. has 25+ years of experience with lighting OEM's, distributors, and high-quality factories with multitudes of diverse requirements. Highly regarded throughout the industry as experts in sourcing lighting, and lighting related products, we're able to align our customer's specifications with the products they need.
We contact manufacture specifically specialty lighting and lighting related products and parts. If it can be made, we'll find the best people to make it to the highest quality.
We supply various industries including medical, dental, ophthalmic, semiconductor, printed circuit, video projection, cinema, UV curing, germicidal, horticulture, aquarium, graphic arts, flashlight, miniature, scientific, infrared heating, aviation, audio-visual, photographic, stage, studio and television, general illumination and many others.
Our goal at BLC International is to be the top specialty lighting solutions provider in the US lighting market.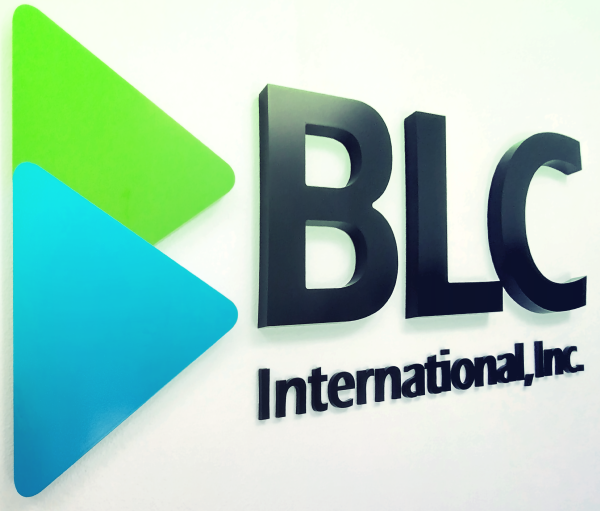 We're around 9-5 M-F (PST), with the exception of:
New Year's Day (observed) – January 2, 2023 (Mon)
President's Day – February 20, 2023 (Mon)
Memorial Day – May 29, 2023 (Mon)
Independence Day – July 4, 2023 (Tues)
Labor Day – September 4, 2023 (Mon)
Thanksgiving Day – November 23, 2023 (Thurs)
Day after Thanksgiving – November 24, 2023 (Fri)
Christmas Day* – December 25, 2023 (Mon)